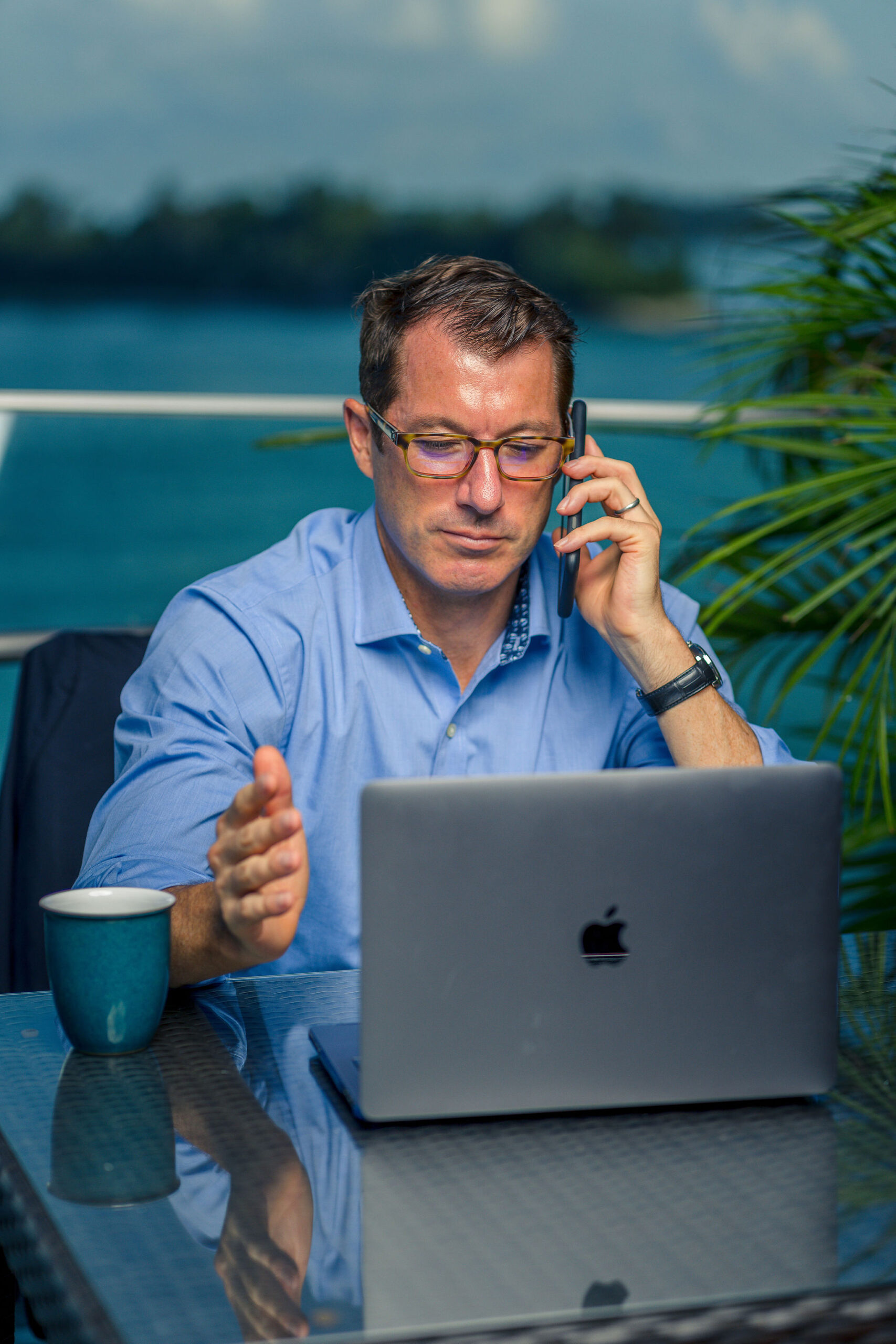 Cereus Consulting was founded in 2020 to provide expertise in ESG initiatives, and fund structuring and distribution.
Pete Beckhouse brings 6 years global ESG experience to Asia, with over 20 years asset management and investment banking experience.
We work with Asian asset managers and consulting firms. We provide Asia insights and local capablities for global asset managers.  
We are passionate about the climate crisis and our role in mitigating the effects.
Business change is at our core, be it driven by ESG developments, product development, business opportunities, or FinTech solutions. As the 2050 net zero roadmap starts to reveal the impact on businesses, we partner with our clients to deliver the solutions and realise the opportunities. 
Trusted advisor
A partner to our clients who have their own unique pressures and goals  
Global perspective
Supporting global and Asian clients, particularly in the art of delivering global capability into local markets.
A sustainable future
At the forefront of ESG and the sustainable finance transformation
Asia Opportunities
Singapore has a financial ecosystem set to thrive in the roaring 20's. We work with leading thinkers working to be tomorrow's winners.